For this project
This project aims to use 3D digital technology for Pictish stones interaction, and at the meantime to complete the restoration, protection and research of cultural relics to the maximum extent, also give full play to the value of Pictish stones.
The Pictish stone is the primary source of knowledge about the Picts, whereas we still know very little about it. As an integral part of the Northern Heritage Project, digital models are created to enable the use of digital heritage technologies, such as online virtualization especially during the COVID period, to better achieve social cohesion, well-being and prosperity.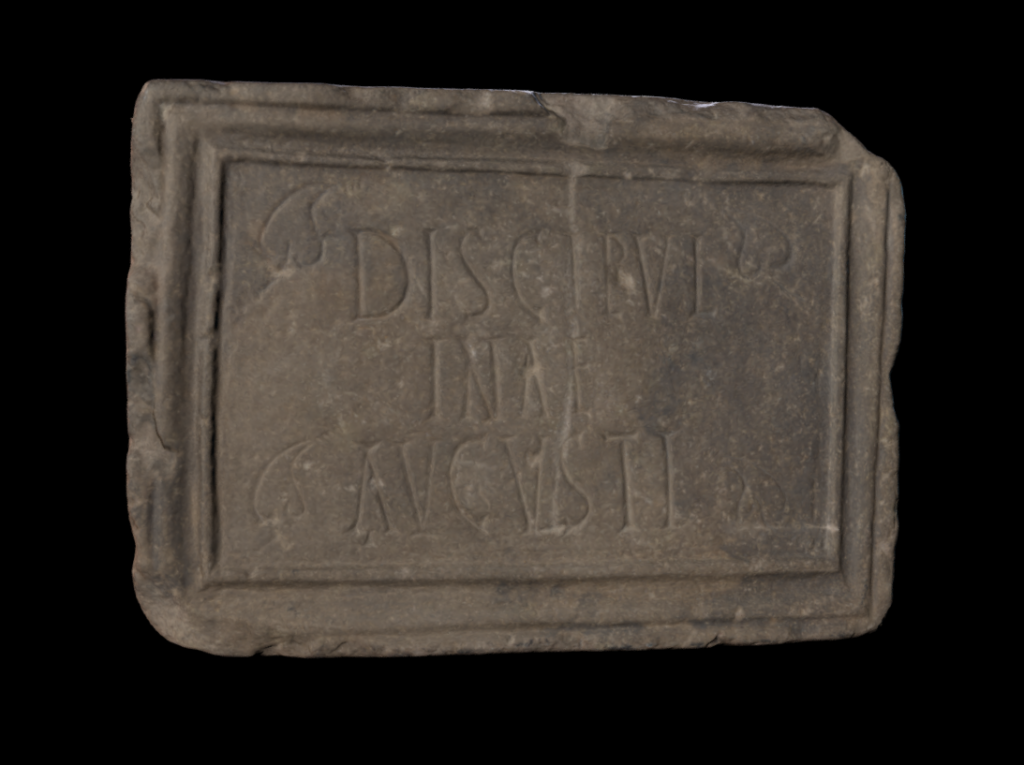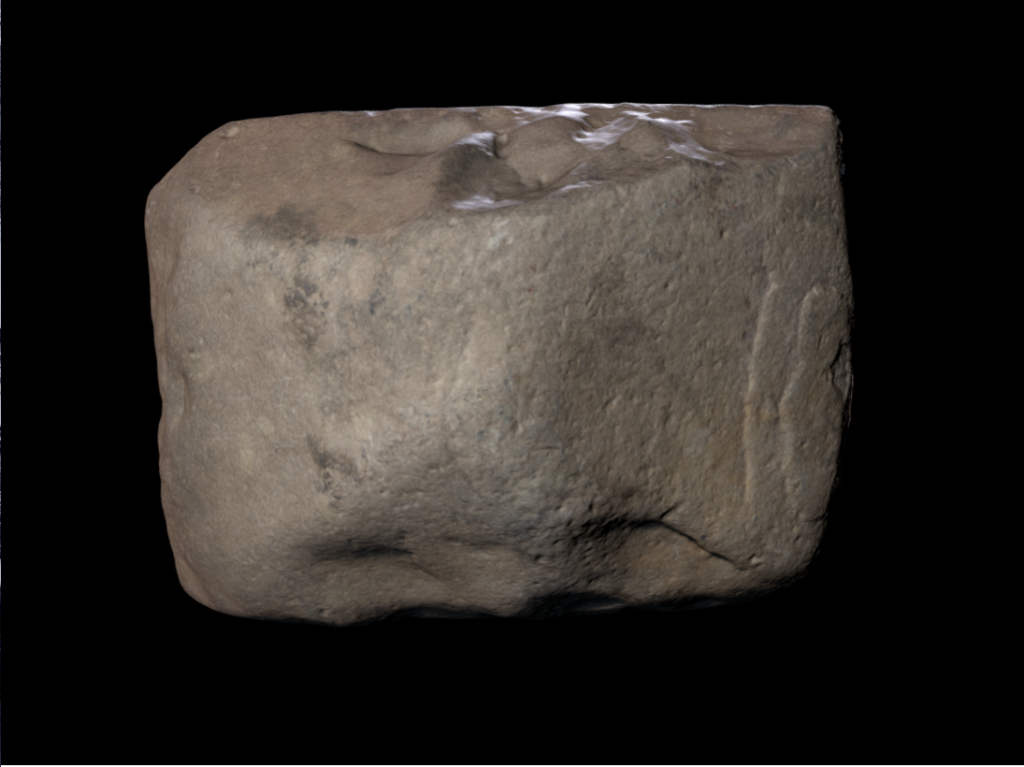 The Roman altar is selected as the focus for this project. This project began by digitizing the Pictish stone using photogrammetry, and then stitching together all aspects of Roman altar to form a comprehensive 3D model.
The focus of this project is to colouring the Pictish stone, using the created colour palette as the colour source, based on its inscription "Discipvlinae Avgvsti" which means the discipline of the emperors.
To learn more about the Picts, please click here.
Bearth Roman Fort is the first place where the roman altar was found, related information can be found on this page.